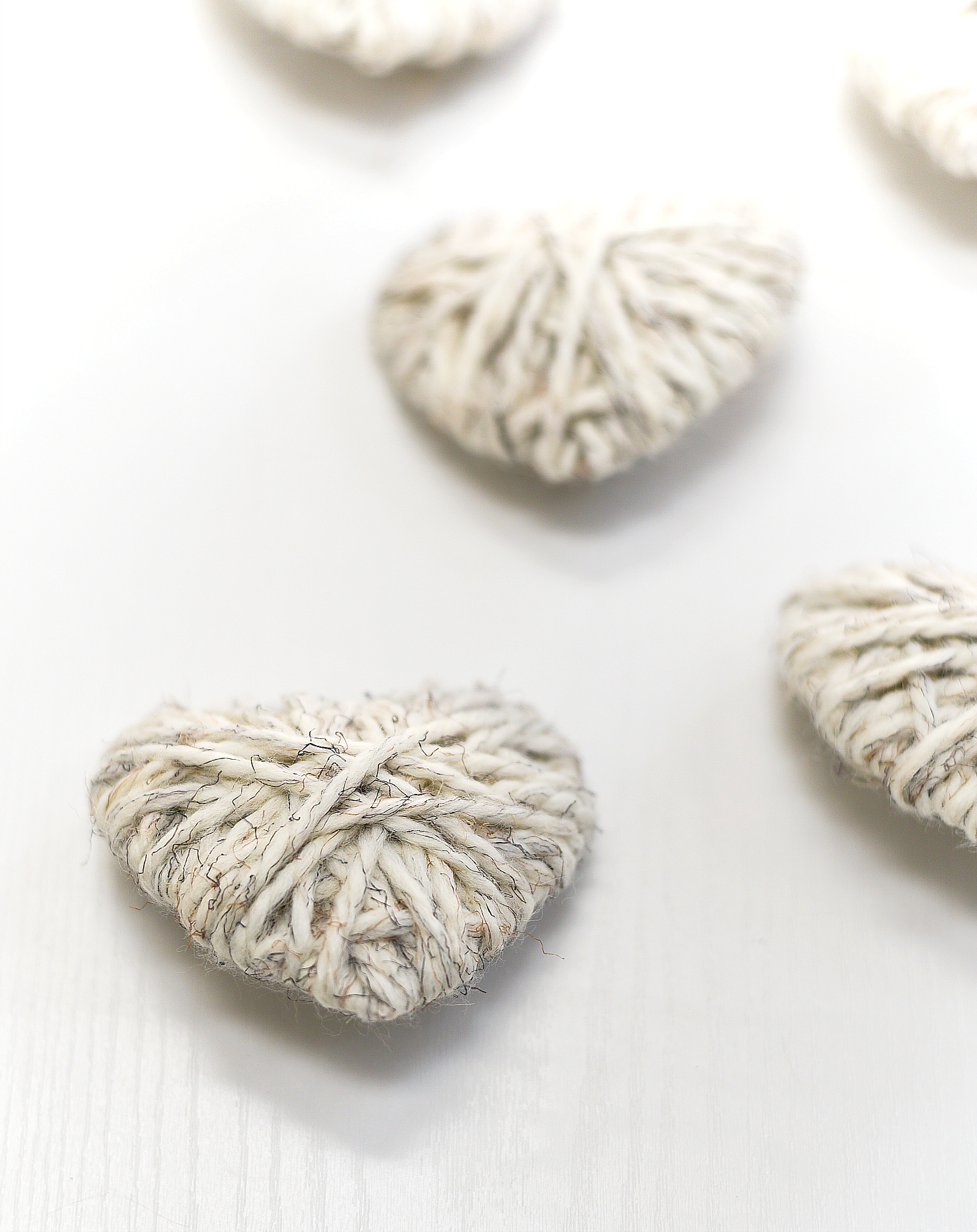 I was toying with putting together a top 5 or top 10 posts of the year post.
But then I looked up from my computer screen at Kelly & Ryan on my television screen. And they were doing a show showing their top moments (or maybe it was favorite moments) from the past year. And it hit me …
the only people who enjoy a show featuring the show's top moments from the past year are the people working on the show.
Hmmm.
And that put a kibosh on a top 5 or top 10 posts of 2017 post.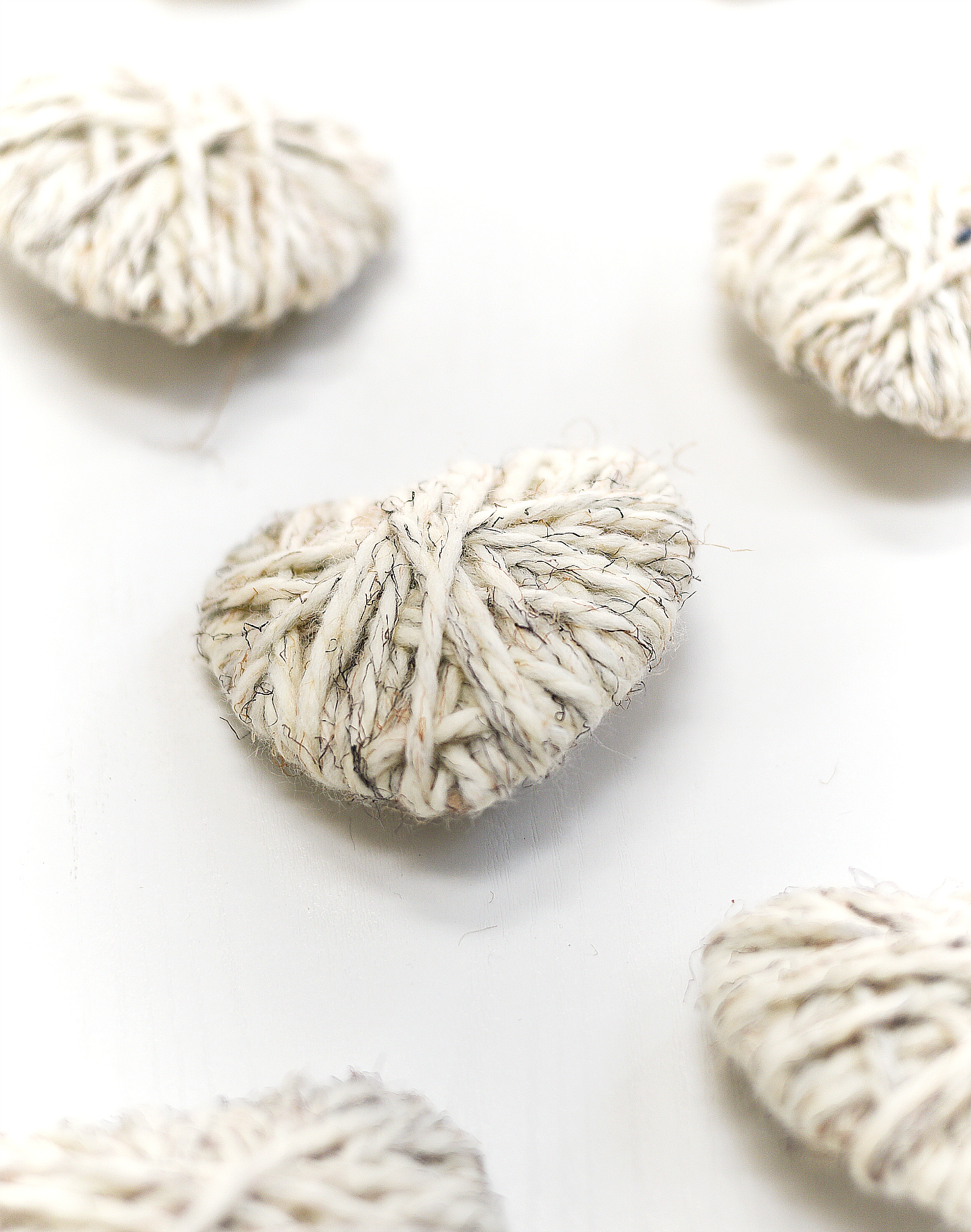 Oops.
Finally (because I think it may be too ambitious to focus on more than four "improvements" when I'm already failing on "improvement" #2 on this 4th day of the New Year) there's my heart.
I need to open it up more. Wider.
Okay, I truly do have an open heart. In theory. Now I need to take that open heart and put it into action.
In my community.
In my city.
In my state.
In my nation.
I started small yesterday. With a donation to a group in Chicago helping the homeless stay warm with clothes, blankets, and meals.
And I will continue to look for opportunities for open-heart-driven improvements. And adjustments.
In the meanwhile, I'll be wrapping up my heart with yarn …
How to Make Yarn Wrapped Hearts
Materials*
Cardboard
Yarn
Heart Shape
Pen & Scissors
Masking Tape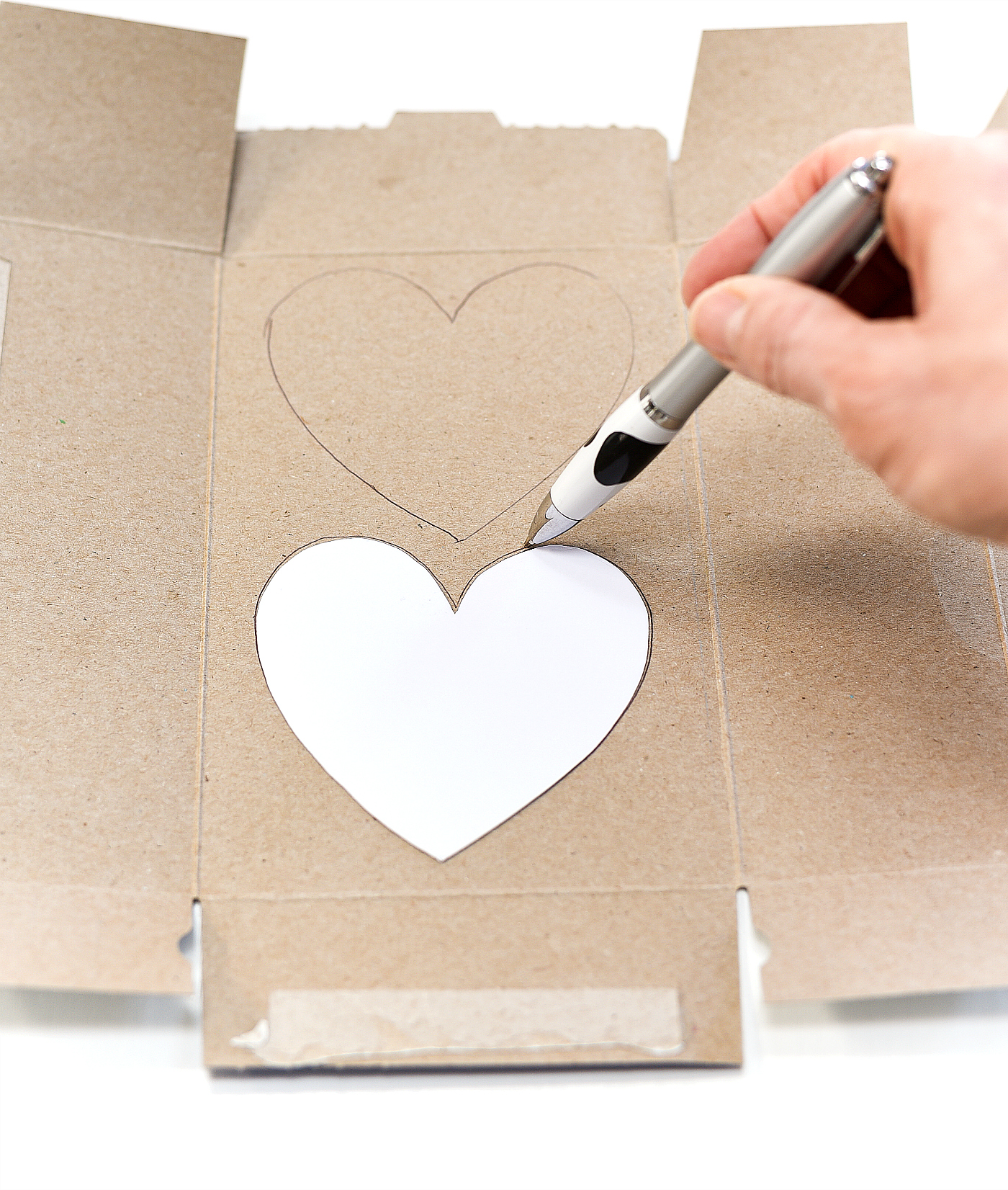 Print out and cut out heart shape; trace onto cardboard (I used an old box that was originally destined for the recycle bin)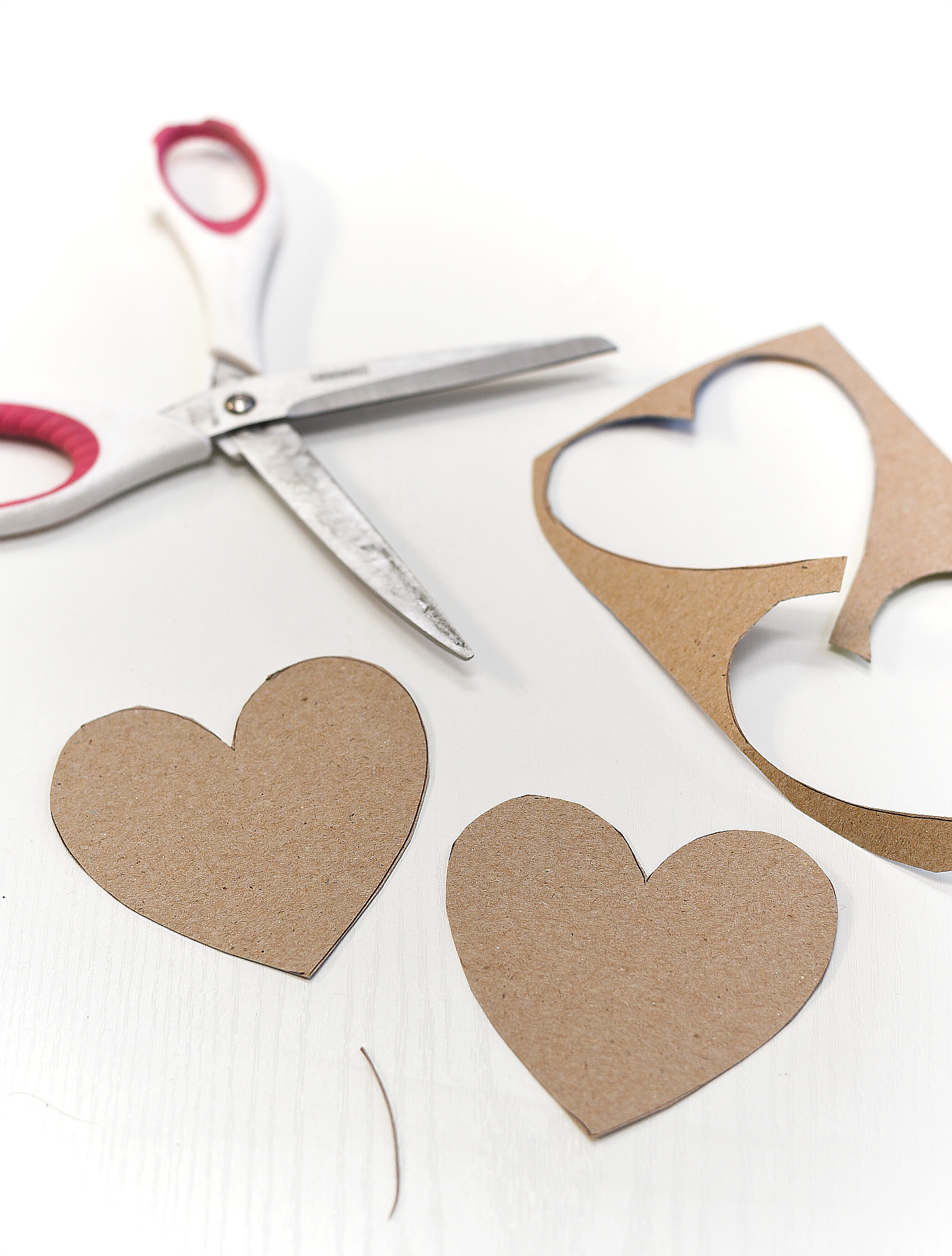 Cut out cardboard hearts.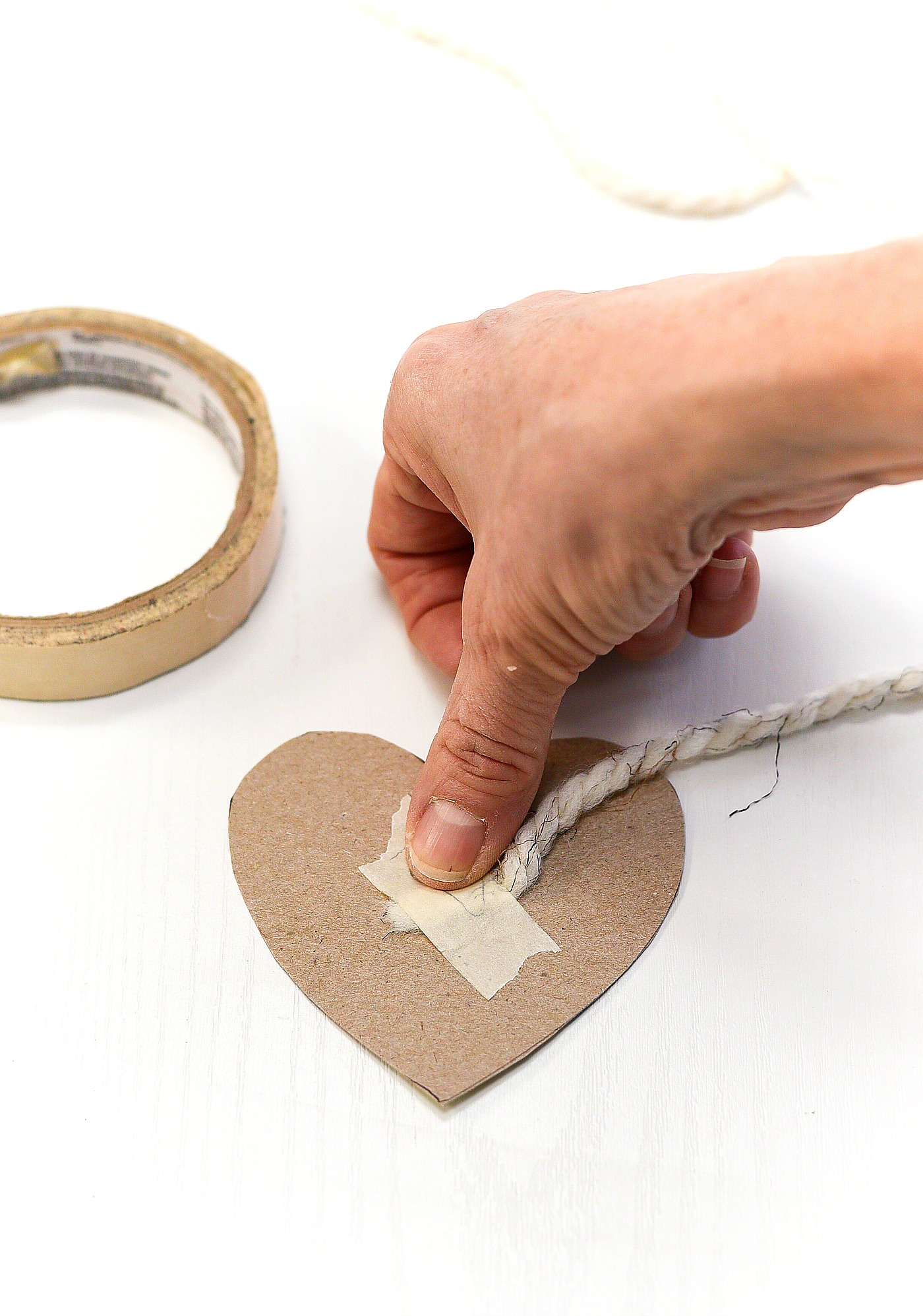 Use a piece of masking tape to tape end of yard to cardboard heart.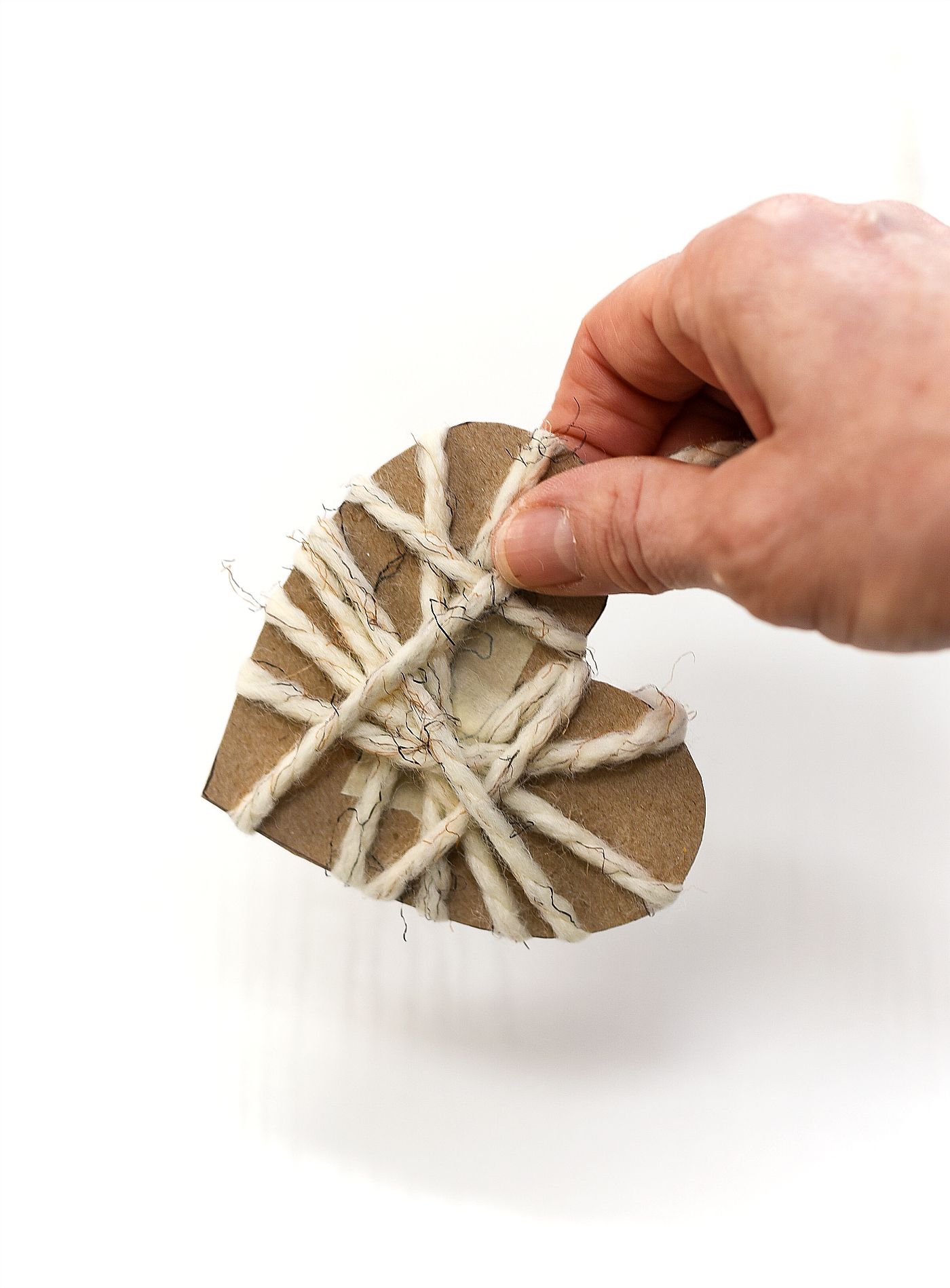 Wrap yarn randomly around the cardboard heart. Continue until cardboard is completely covered.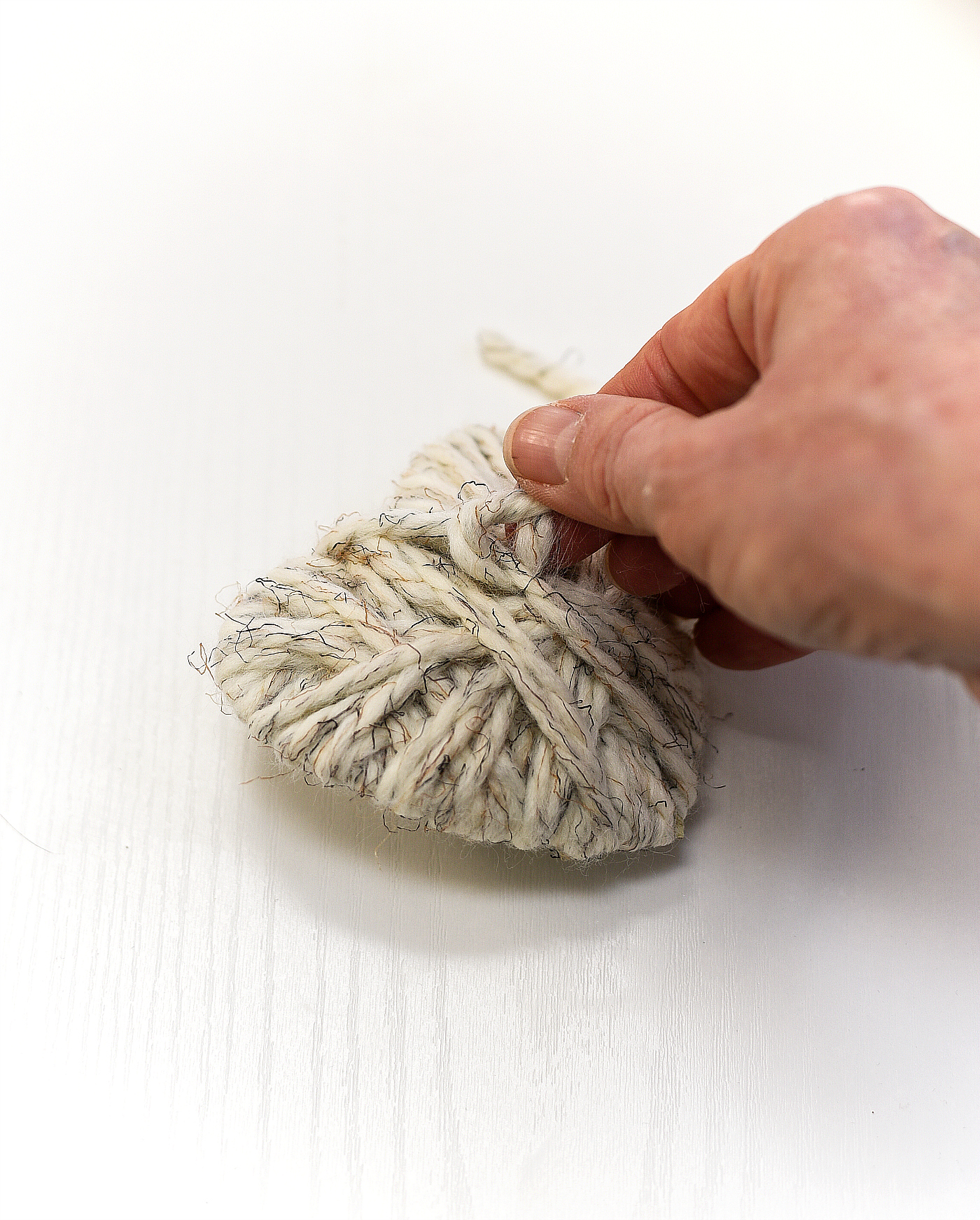 When covered, cut off yarn and then loop the end through another piece of yarn and knot.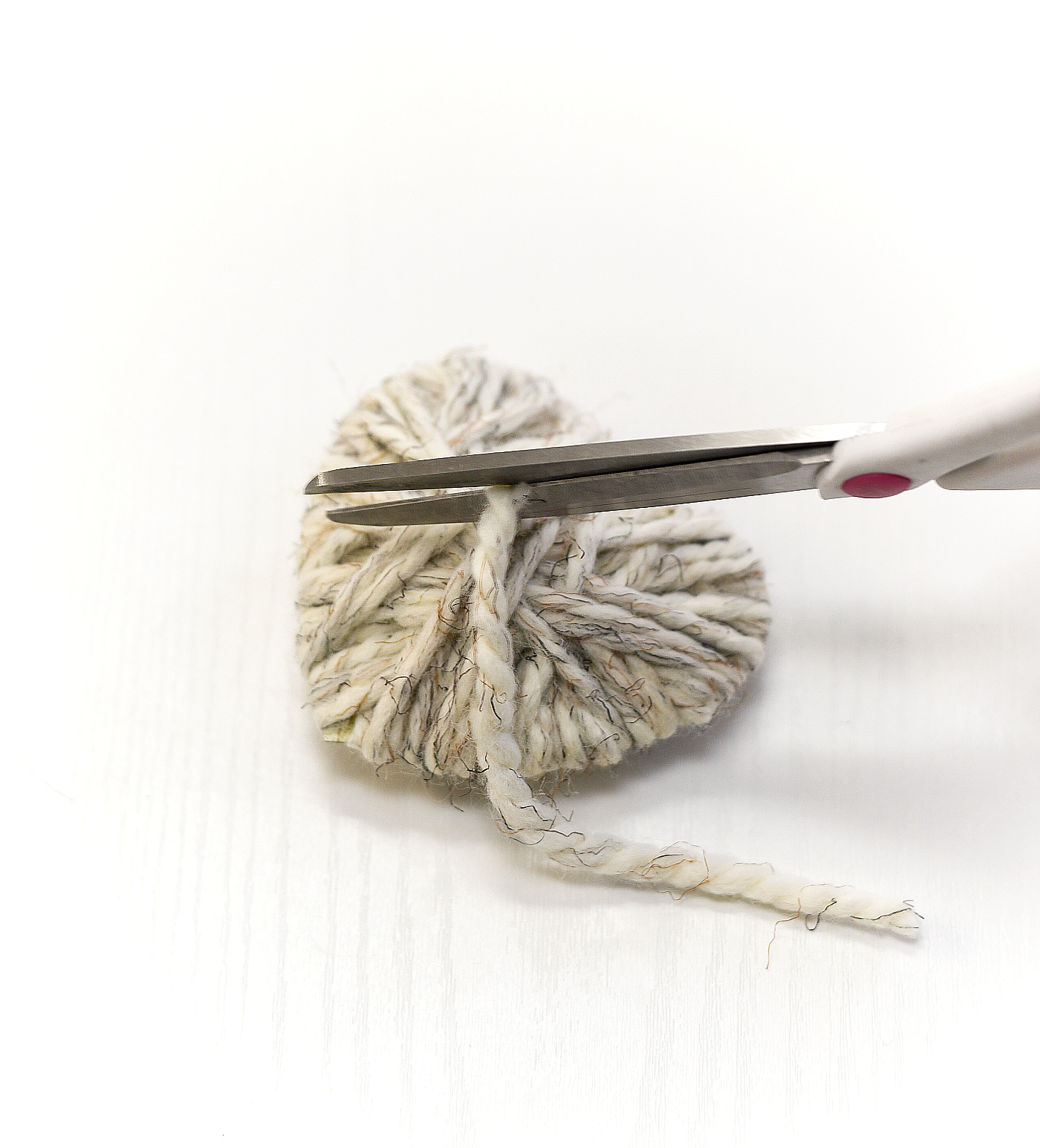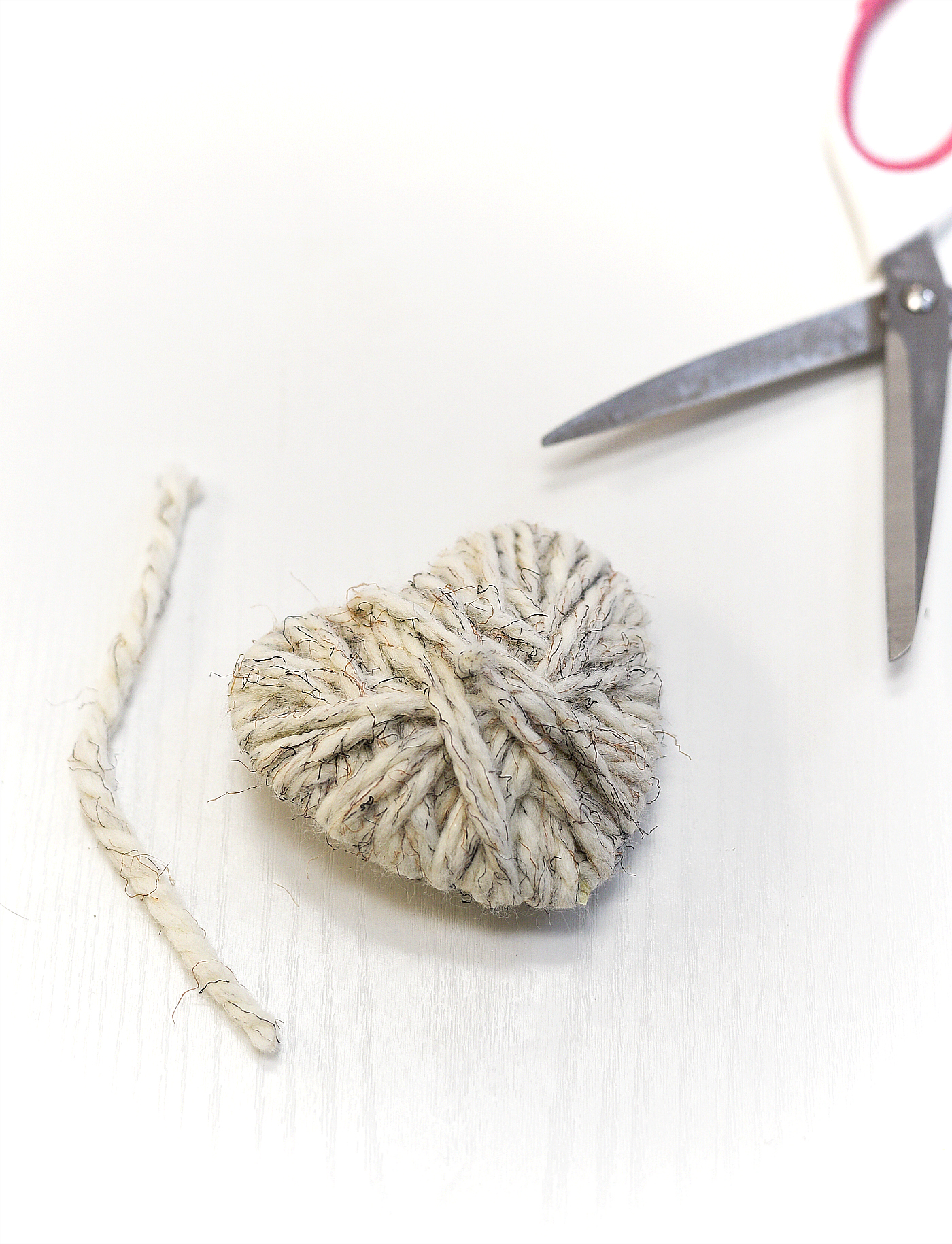 Cut off excess length.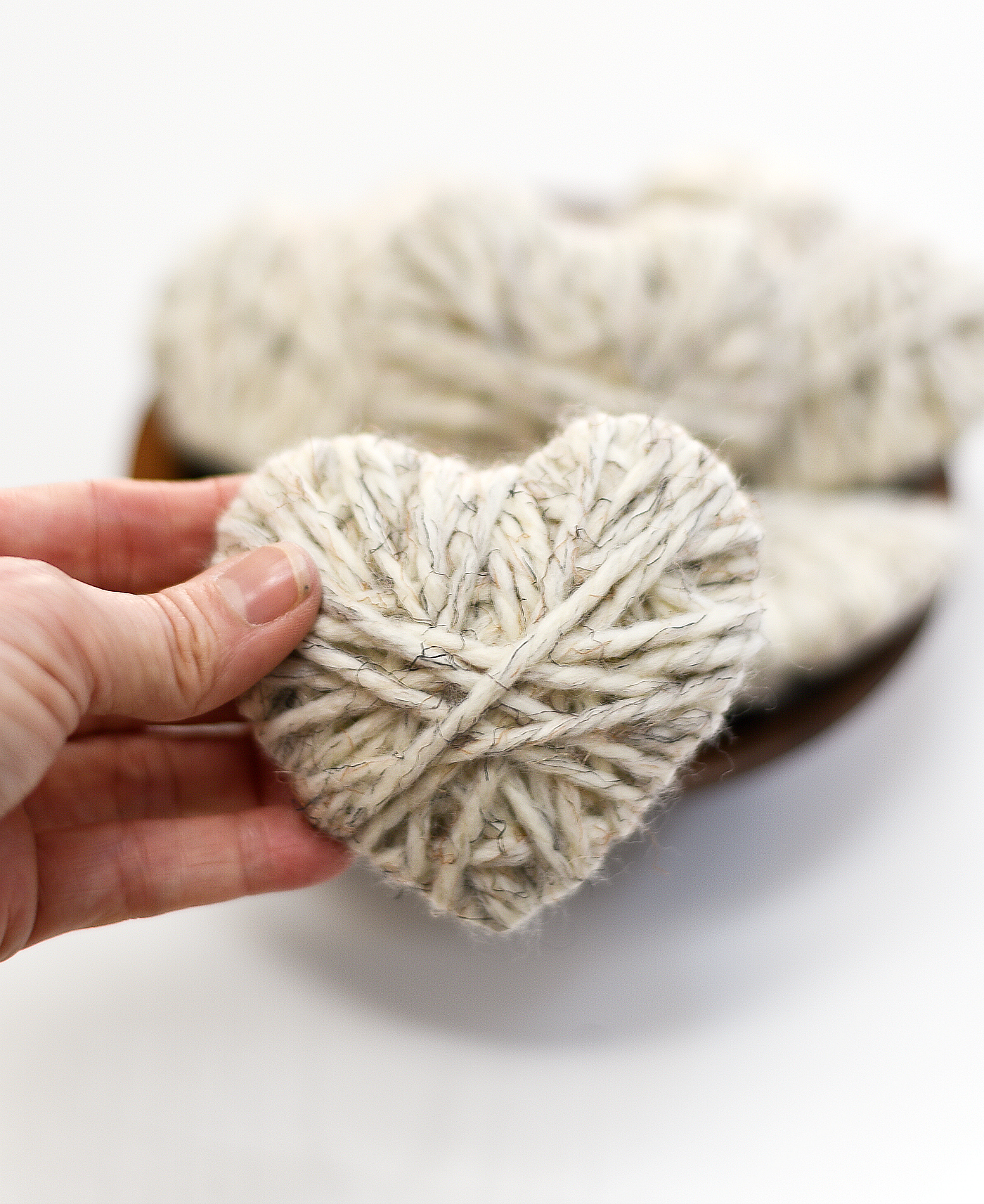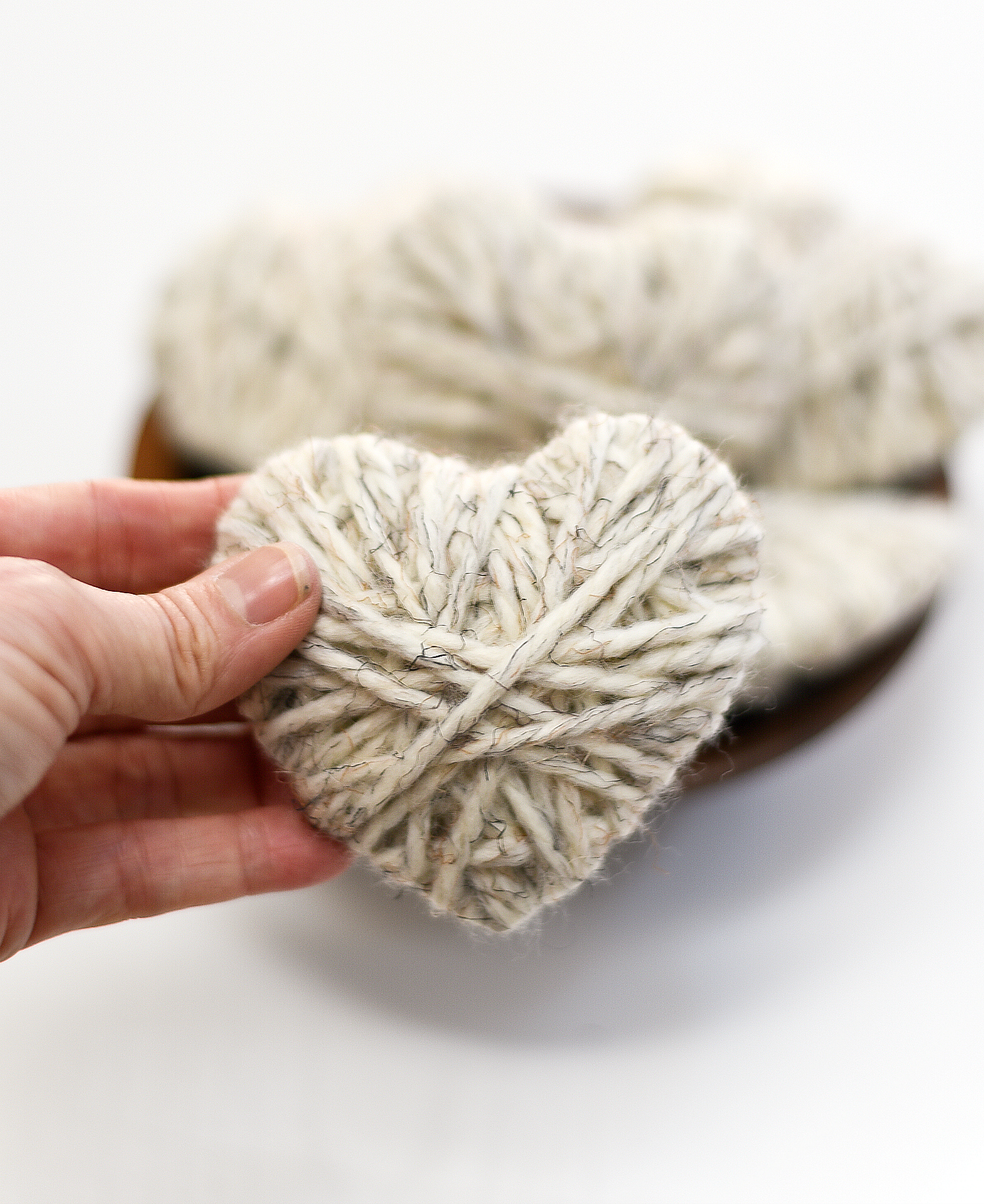 And you're done.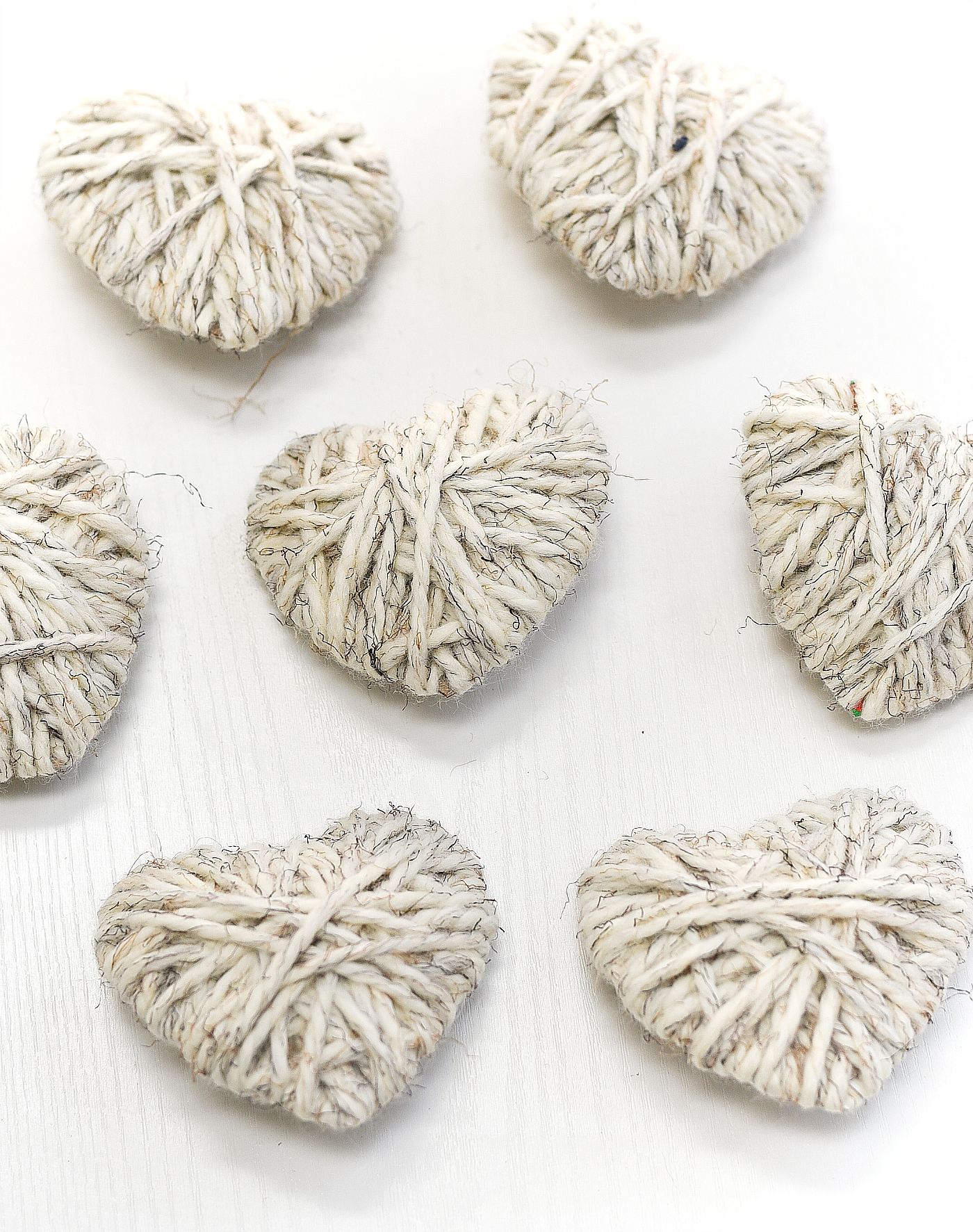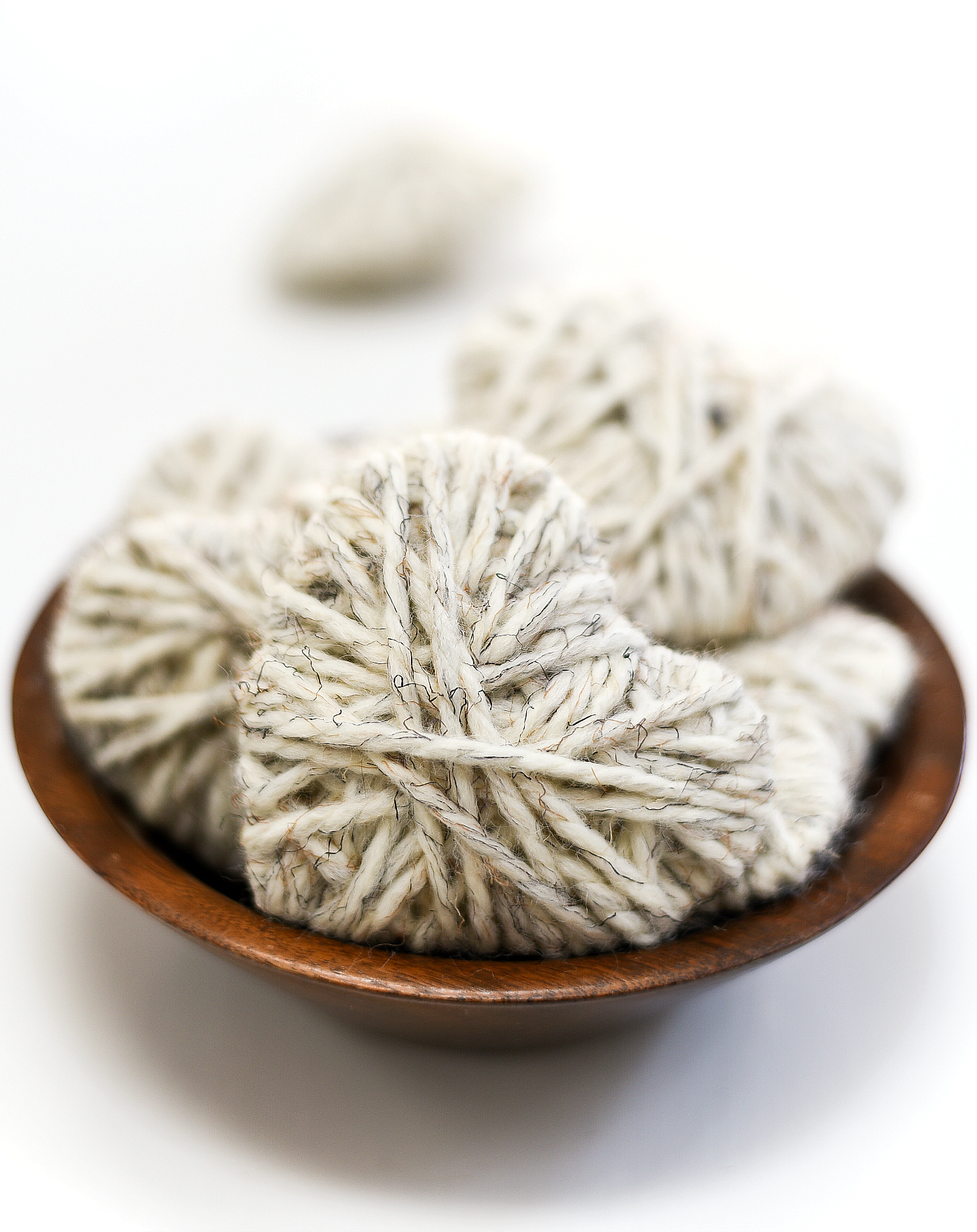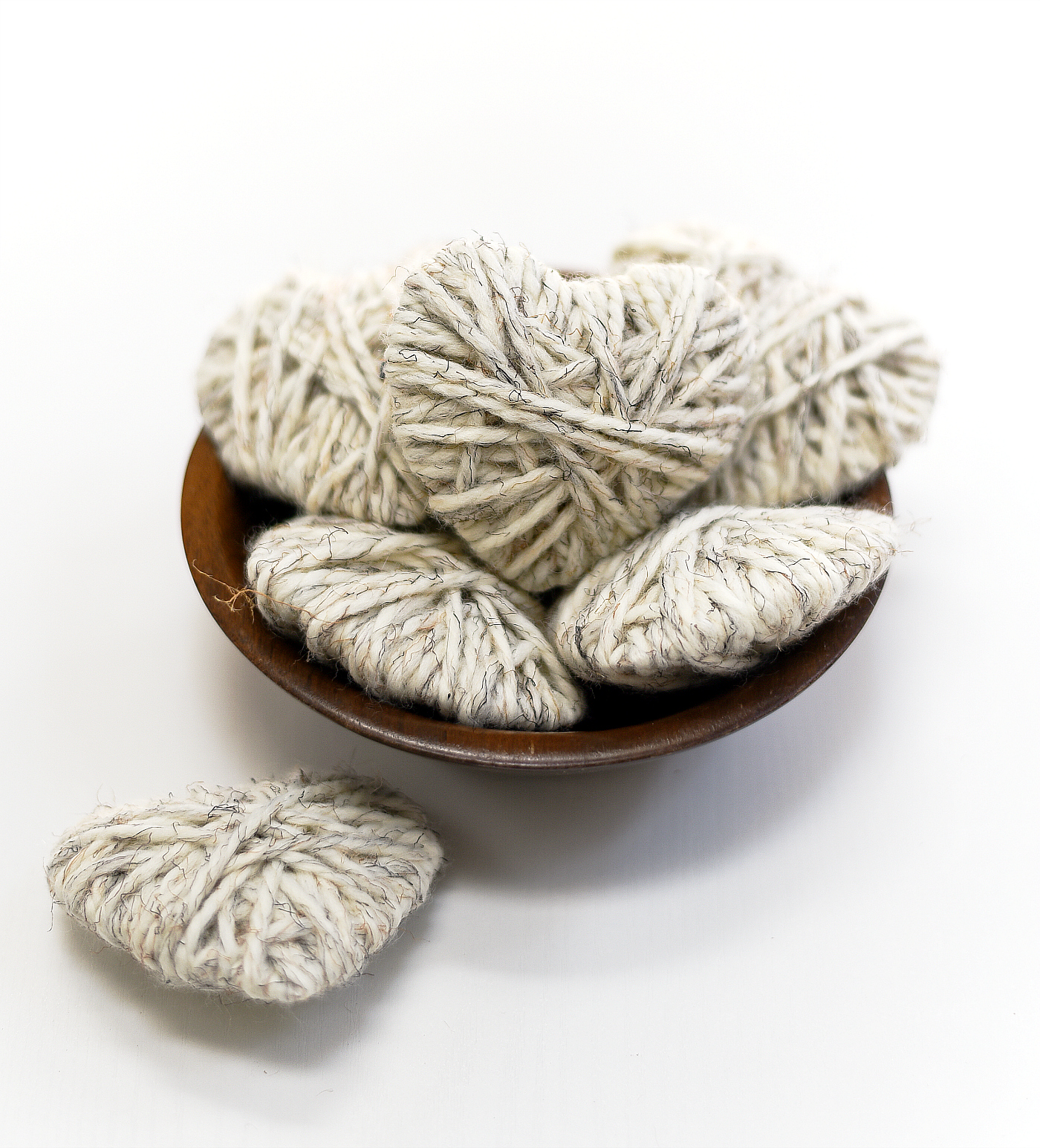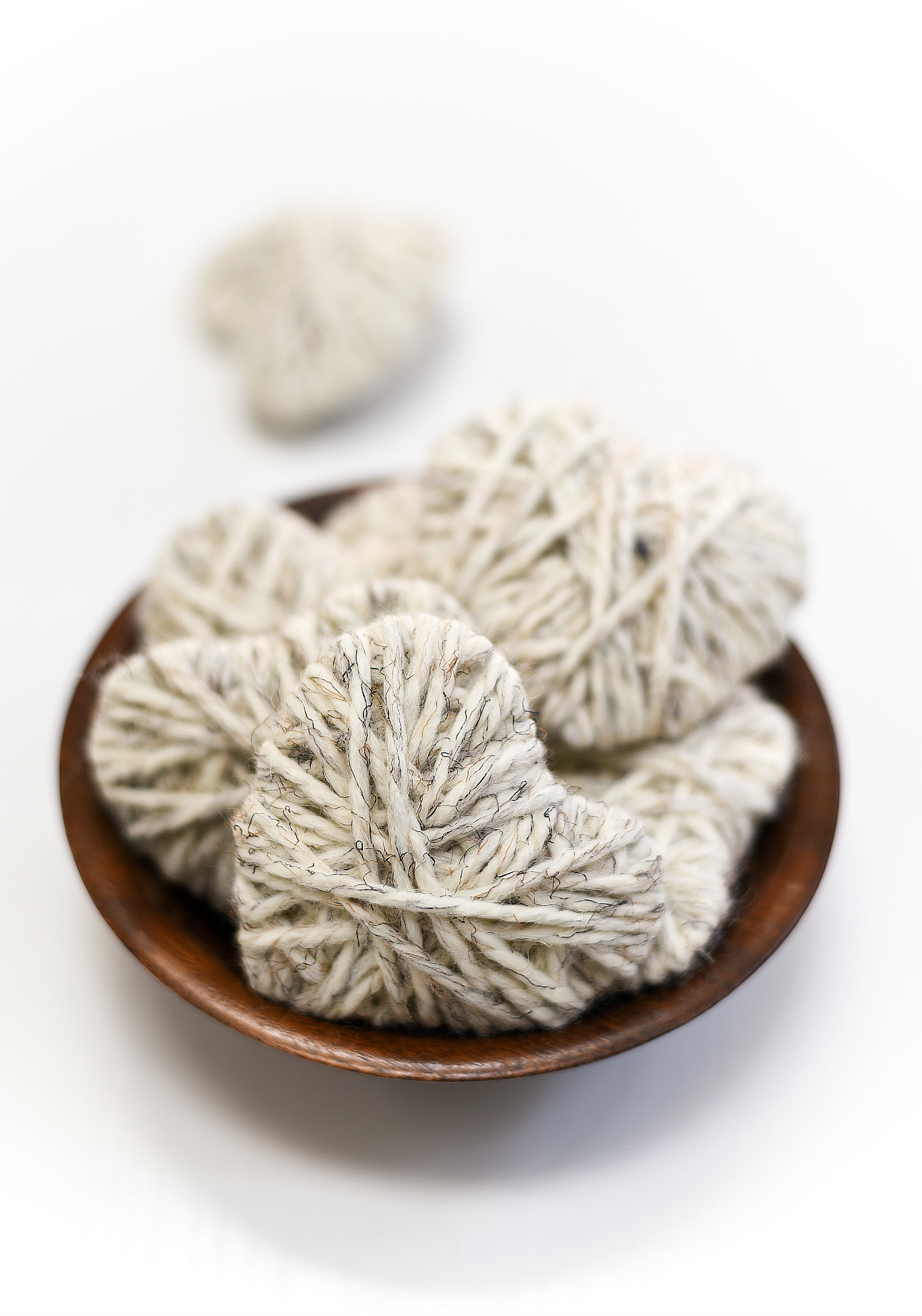 And you know what the best thing about this project is? I used what I had.
Hey, that's going to be my improvement/adjustment number five in 2018. Craft with what I have …
because I've accumulated a lot of crafting materials over the past 6 years of this blog.
What improvements and adjustments do you have planned for the coming year?