We love making crafts out of recycled items and this egg carton bunny craft is no exception! They are simply adorable and so easy to make. Chances are, you already have the supplies lying around the house. Make some of these bunnies – each with their own personalities – and fill them with candy for a fun Easter activity to do with the kids.
Egg Carton Bunny – Easter Craft for Kids
Your kids will love painting egg cartons fun shades of spring colors and putting together these silly little bunnies. Find some small candies to put inside and place them on your spring table or as part of an Easter basket.
All you need is an old egg carton and a few other supplies to whip up these little bunnies in no time!
Supplies Needed to Make Egg Carton Bunnies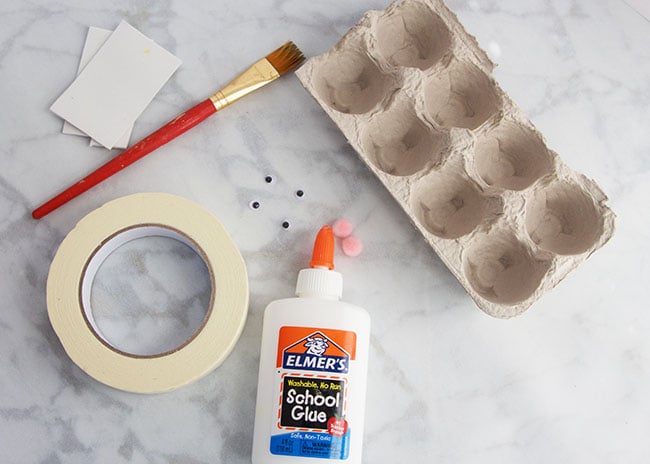 Here are the supplies you will need to make this egg carton craft:
Egg Carton
Acrylic Paint – pink, yellow and baby blue
Scissors
Googly Eyes
Pink Pom Poms
White Foam
Masking Tape
Glue – we like to use this kind which is stronger for gluing on pom poms and googly eyes
Black Marker
Directions to Make an Egg Carton Bunny – Easter Craft for Kids
1. Begin by cutting 2 egg compartments and trimming off any excess to create a flat top to the cartons.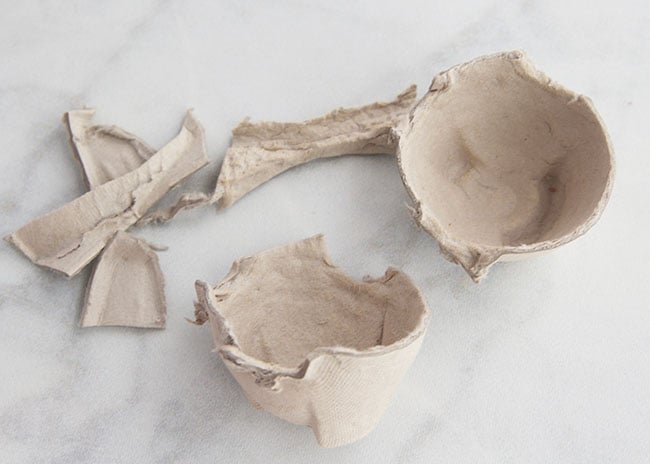 2. Place the trimmed egg cartons on top of each other with the flat tops touching. Take a piece of masking tape and put a small piece on the back of the cartons.
Then open up the egg carton and place another piece of masking tape on the inside.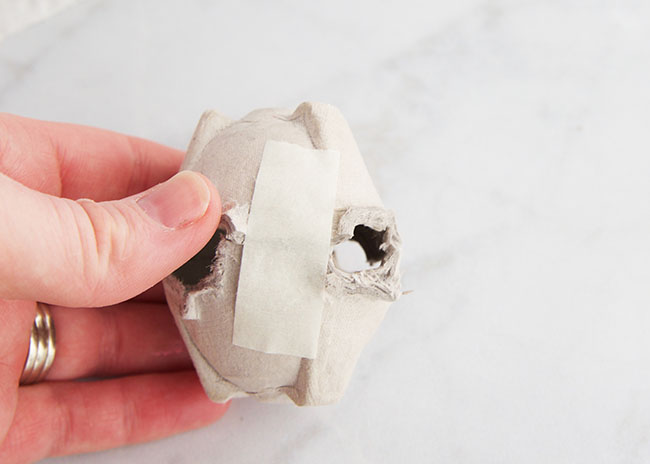 3.   Paint the egg cartons a spring color. We love these baby blue, yellow and pink paint colors that match the mini eggs!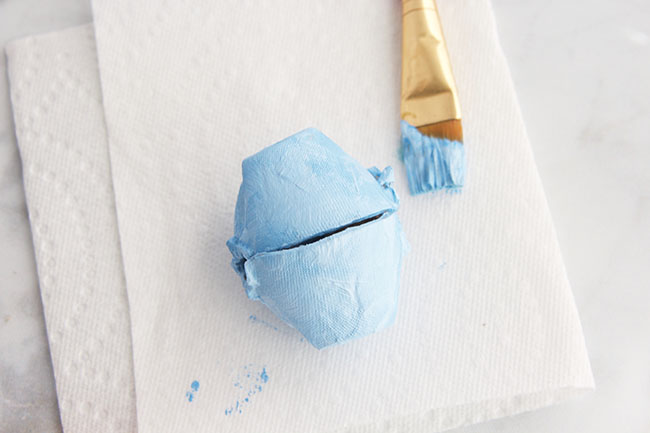 4. Cut 2 bunny ear shapes out of the foam.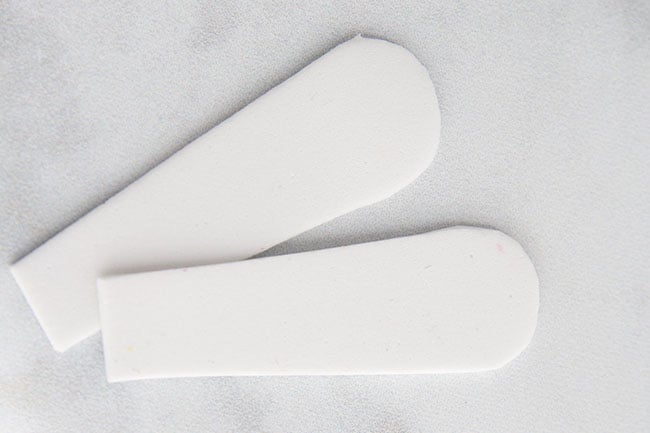 5. Once the paint has dried, add the eyes and pink pom pom for the nose with glue.
Glue on the ears as well. Take a thick black marker and add whiskers and eyelashes if desired.
Now fill with candy and enjoy! These would be cute to put up for your Easter Egg hunt or as decoration on a table for Easter dinner!