With just a few easy steps, you can transform any table into a whimsical Thanksgiving celebration. Add some turkey balloons to the celebration as a fun and cute touch.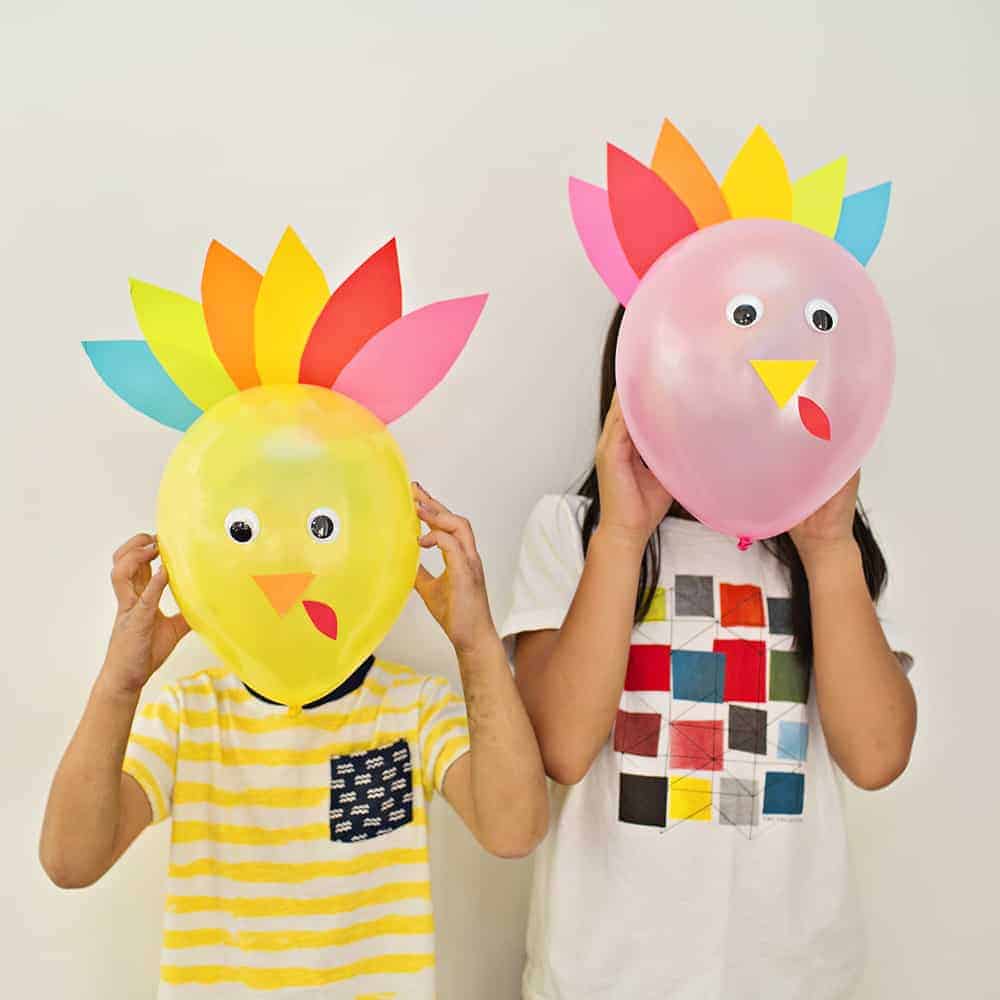 With their long tails, these little wooden figures make charming decorations. Kids can craft with them or put them up on a wall. And don't forget to set up a table for the whole family to serve their Thanksgiving feast.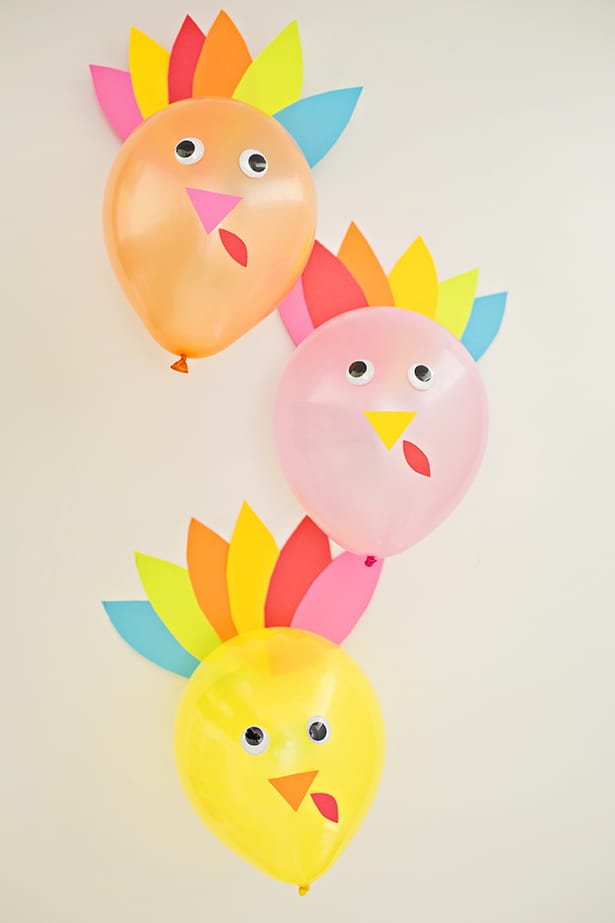 DIY Turkey Balloons – Materials:
– Balloons
– Colored cardstock
– Scissors
– Double stick tape
– Large googly eyes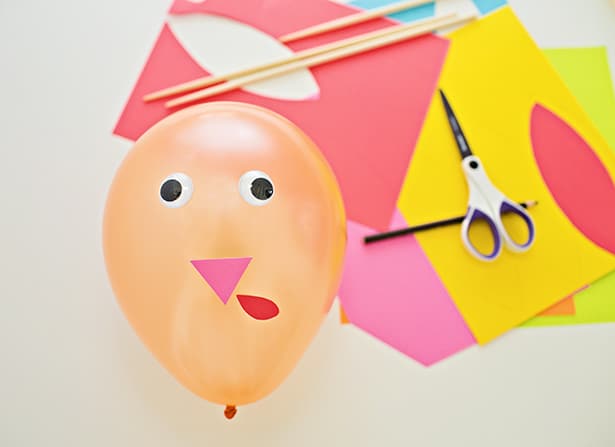 Step 1. You need to remove all your paper parts. Use a feather as a template to create multiple colored cutouts of the feather shape. For the nose, create a triangle and teardrop shape. For the open pouch on a turkey's throat, use a triangle for the opening and a teardrop shape for the material surrounding it.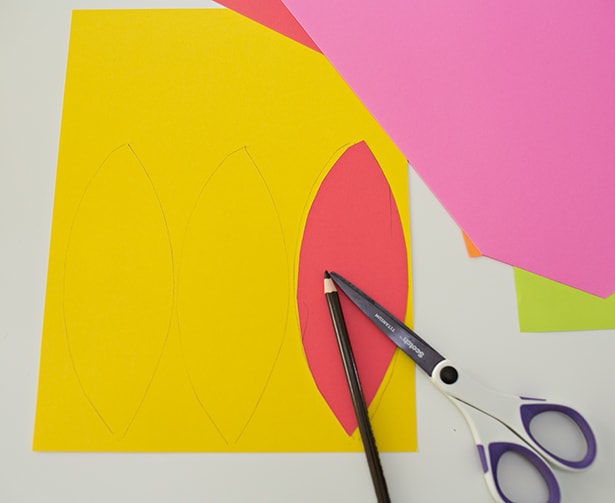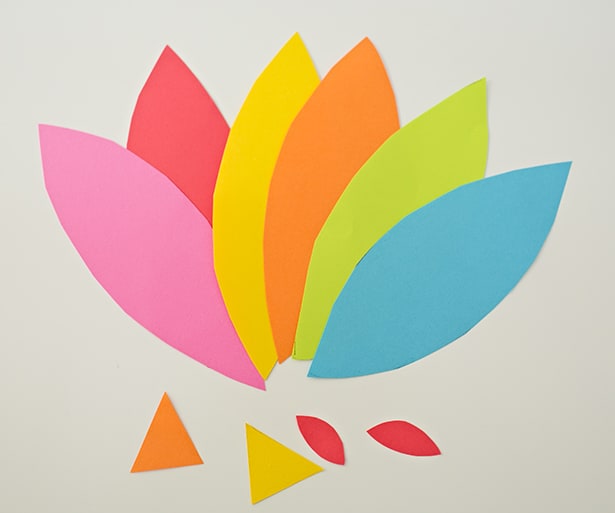 Step 2. To complete your turkey, use double-sided adhesive tape to attach the beak, eyes, feathers, nose and wattles to each balloon. Then inflate the balloons to big and crazy proportions.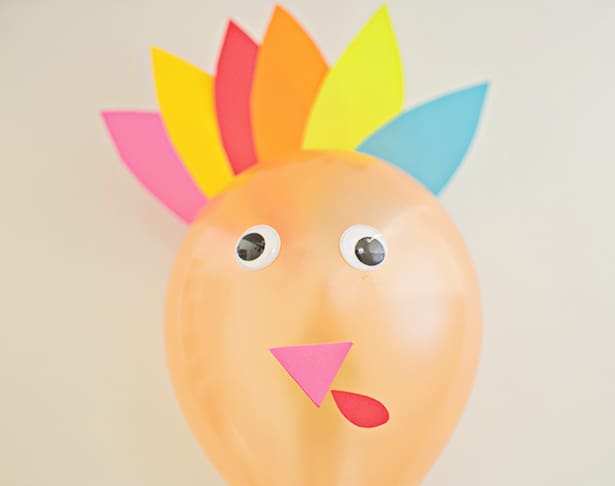 Your cute and friendly turkey balloon is ready to play!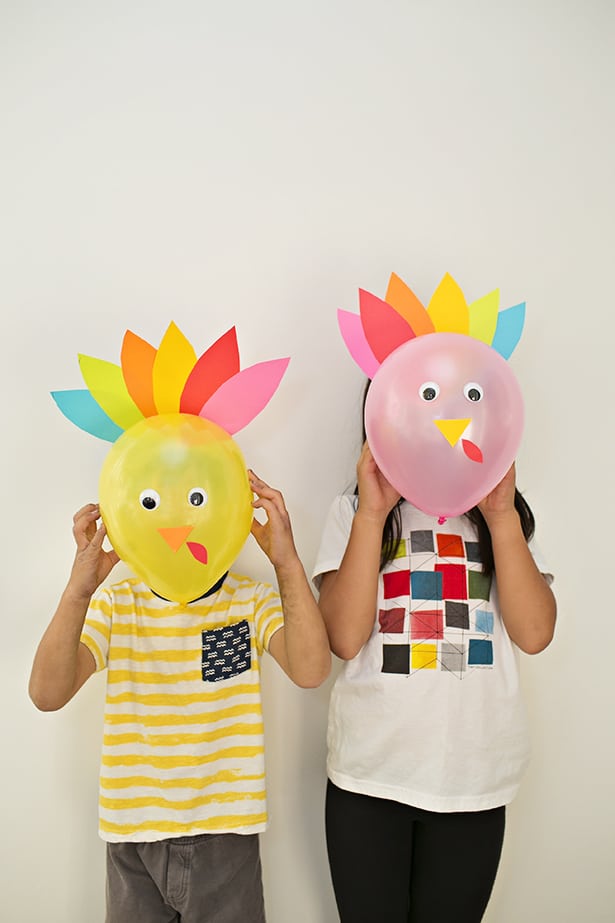 What would you like to add to your Thanksgiving table decorations?