Christmas is my favorite holiday, which is not surprising! For the children, Christmas morning is pure magic. Now that I have my own family, I am very happy to create these wonderful holiday memories for them.
Enjoying Christmas dinner has always been a tradition, but in our family, I like to express my love for brunch and celebrate Christmas morning by making holiday brunch. For me, it's all about small details and a simple, no-fuss-free menu that can be prepared the day before!
Favors-Since now is the season of giving, I like to prepare some hospitality and favors for my family and guests. For this brunch, I used GODIVA truffles and turned them into trinkets by making a little golden top hat with fondant.
They are so cute and perfect for party gifts and desserts! In order to serve them, I put delicious and rich festivals A limited edition GODIVA Belgian chocolate holiday set on a mini standalone cake stand.
Flavors such as gingerbread, eggnog and Raspberry Linzer Torte are very popular! I also send home the best red pepper jelly, which goes perfectly with meat and cheese!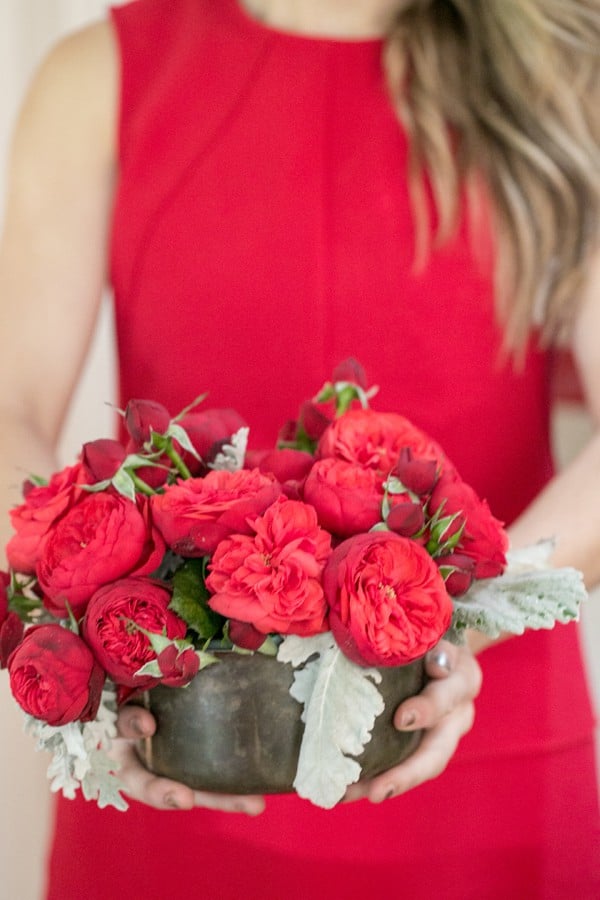 Table setting-I used a mixture of classic white enamel plates and cups, wooden utensils and crystal glass to set up the table. This is a mix of retro and modern, this is exactly how I decorate my house! For the color scheme, I integrated the traditional red, white and green Christmas colors, and added some brass and gold elements.
Sometimes I think sticking to classic colors is the best! Because I like leisurely entertainment, I skipped the name tag this time so that everyone can choose to sit where they want. I really want to keep it simple, but still fascinating.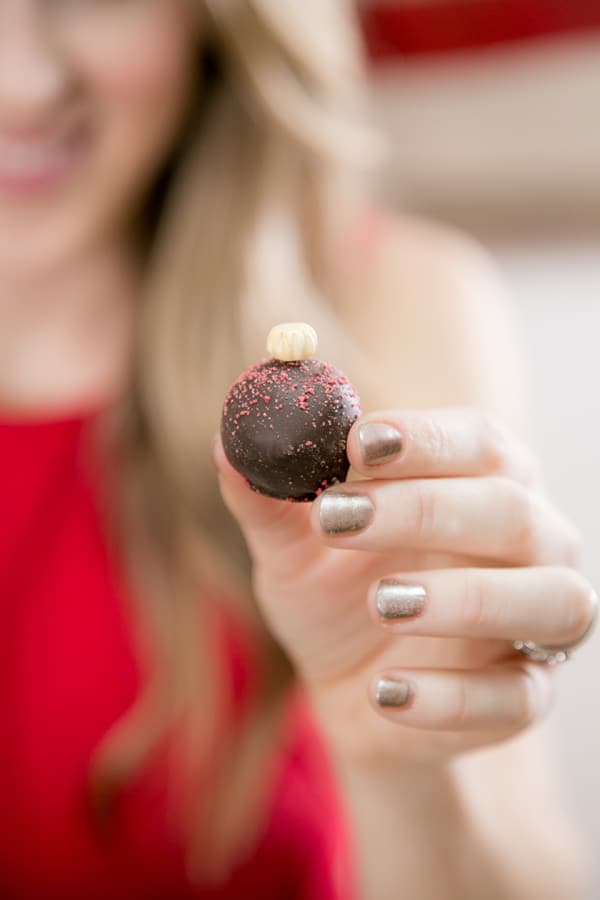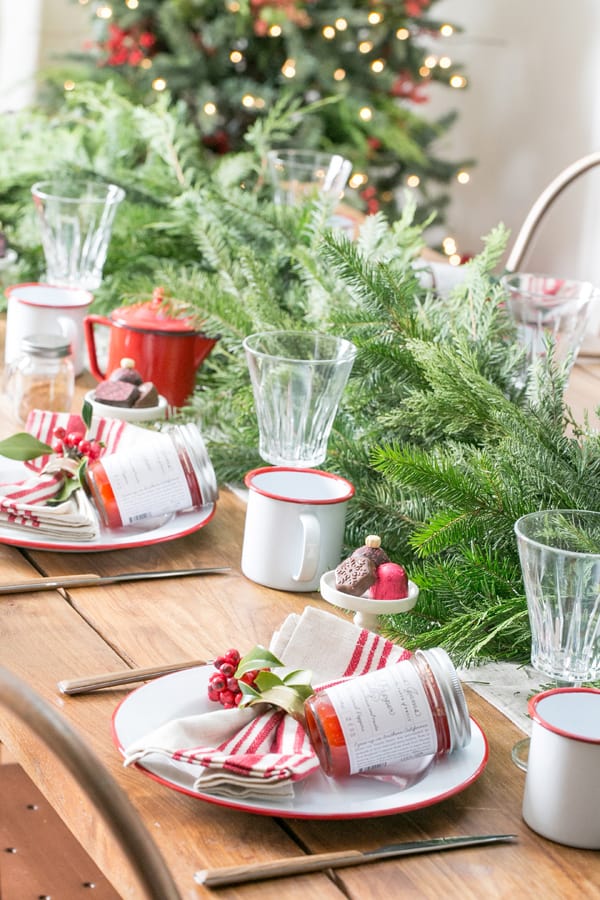 Decoration-I want to use a lot of garlands, wreaths, red berries and beautiful garden roses to keep the decoration traditional and charming. I asked my friend Erin, floral design studio White Fig Designs, to help me create my vision for the perfect holiday green, and she succeeded! Red roses and lots of fresh green garlands are exactly the traditional holiday look I want.
For a simple table design, we placed a 9-foot-long wreath in the middle of the table. Then we hung a huge wreath on the national flag, right in the center of the table, which looked very beautiful. The green holiday atmosphere still envelopes the entire dining area!