4th of July Patriotic Pinwheels for Cricut & Silhouette – Savvy Nana
Summertime is in full swing here in Northern California! And summer always means outdoor parties, barbecues, swimming, and of course, the 4th of July!
If you're throwing a 4th of July party, why not cut out these cute decorative pinwheels in red, white, and blue? The red and white pinwheels have stripes, and the pinwheel has stars. Grouped together they make a patriotic centerpiece, or line your driveway with them to welcome your guests.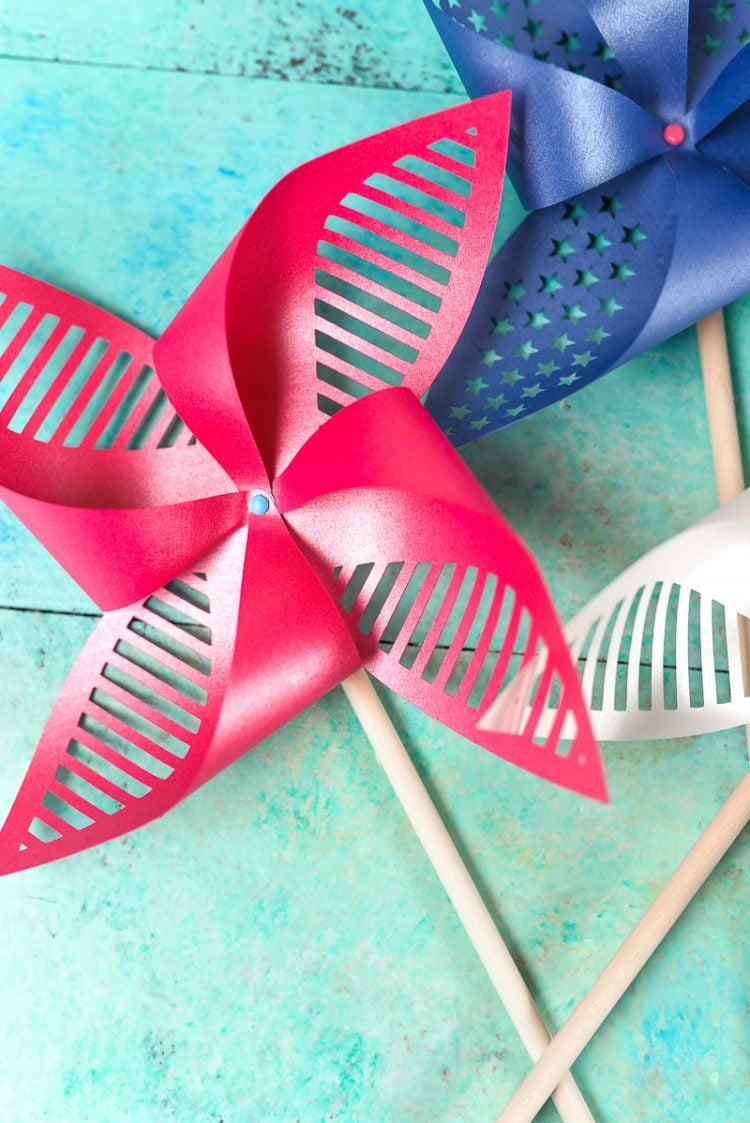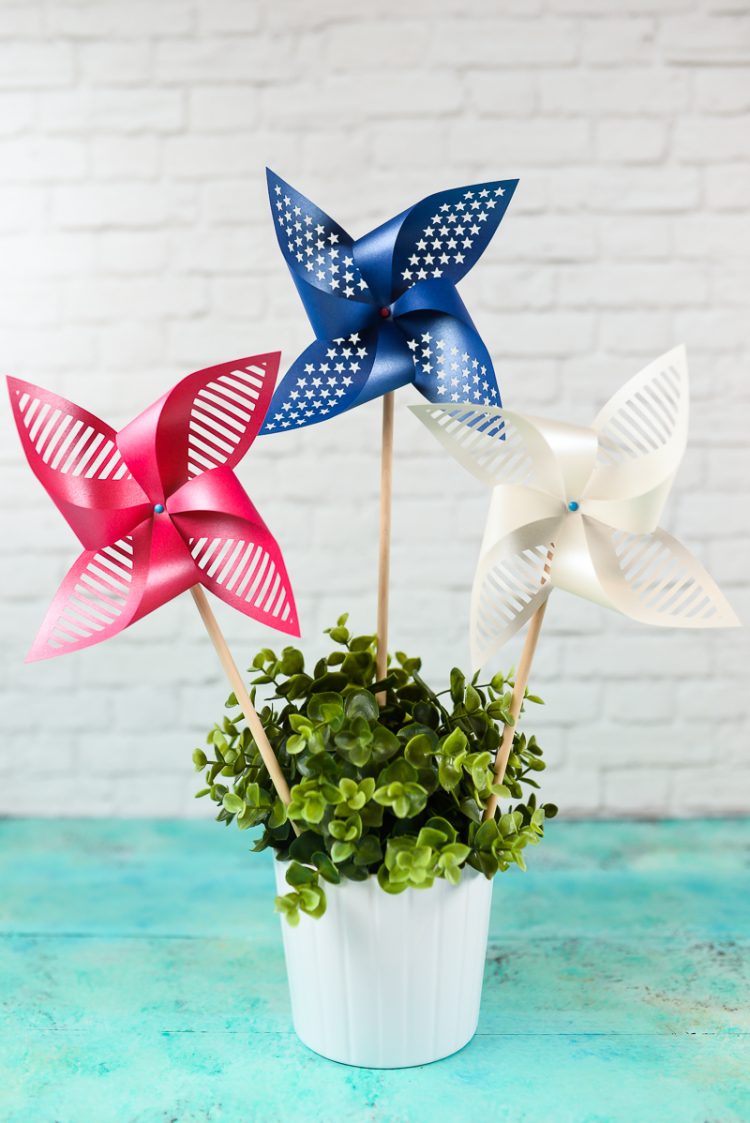 Patriotic Pinwheels Supplies + Tools
Red, white, and blue paper (I like the Stardream Metallic series from Paper-Papers.com)
Small brads
Wooden dowels
Hot glue gun / hot glue
Cricut Explore or other cutting machine
Patriotic Pinwheels Directions
They are designed to be cut on a Cricut Explore or Silhouette Cameo. If you're new to the world of cutting machines, start here: What is the Cricut Explore Machine and What Does it Do?
Cut out each pinwheel — red, blue, white. Unassembled, they look like this: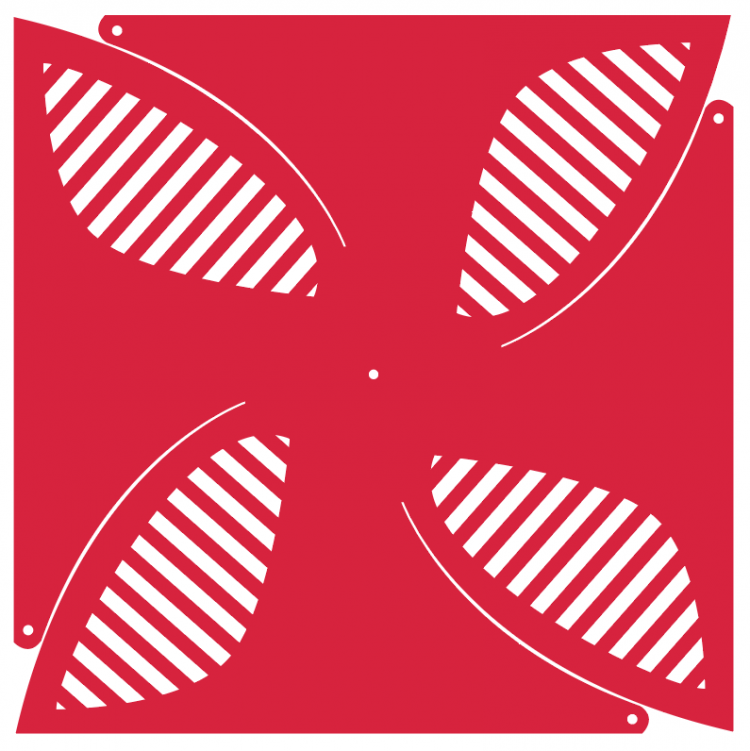 Carefully bring the holes along the outside edge (one on each side) toward the center hole. Thread a brad through all five holes and open the clasp so the whole pinwheel holds together. Glue the wooden dowel on the back to complete each pinwheel. These are just decorative (they don't spin), though you could use a tutorial like this to create a version that will spin.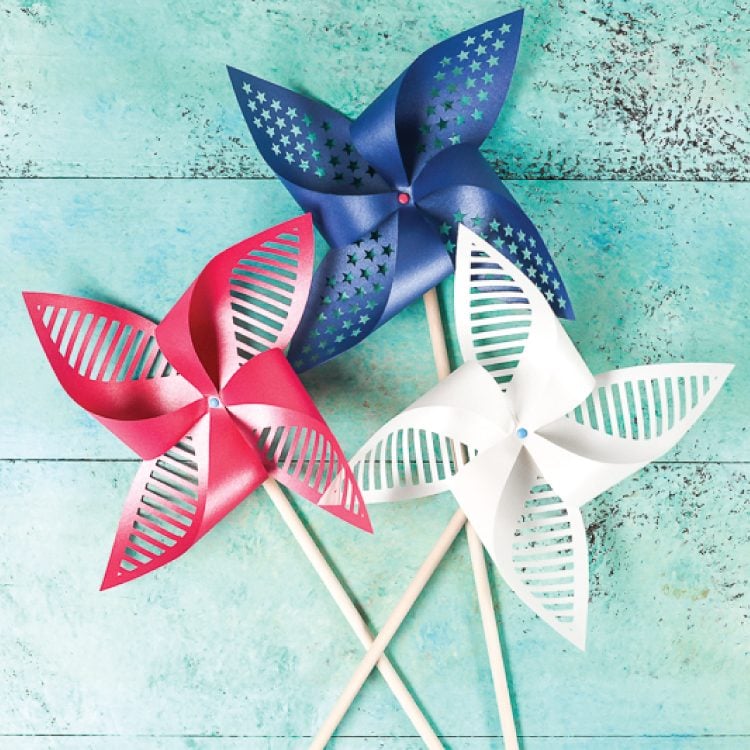 For more information on how https://www.savvynana.com can help you with 4th of July Patriotic Pinwheels for Cricut & Silhouette, please contact us at 808-372-7734, or visit us here:
Savvy Nana
38 Oak Cove Lane Humble, Texas 77346
808-372-7734
Note: DIY patriotic projects to create using your Cricut or Silhouette cutting machines. 4th of July is going to be extra festive with your simple projects.