March is National Peanut Month and March 1 is Peanut Butter Lover's Day.
When we think peanut and peanut butter we usually picture PB&J sandwiches on fresh white bread, peanut butter cookies, peanut brittle, boiled or roasted nuts, and other candies and snacks.  But there is much more to peanut and peanut butter than that; peanuts play a major role in many types of cuisine, special Southeast Asian cuisine.
In honor of National Peanut Month and Peanut Butter Lover's Day here are some recipes for you to try. Just click on the picture or name for recipe.

Crock pot Peanut Butter Banana Oatmeal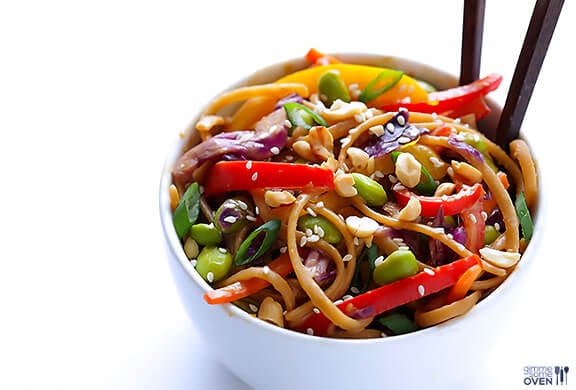 Thai Chicken Salad with Peanut Dressing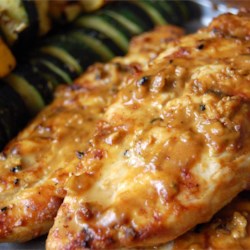 Kare – Kare (Braised ox tail in peanut sauce)
I make this dish using either short ribs or chicken. Click here for my  Braised Short Ribs in Peanut Sauce recipe!
Two Ingredient Banana Peanut Butter Ice Cream
Low Carb 5 Minute Peanut Butter Mousse