The kids will be going back to school soon, that is if they haven't already. (My grandsons started school 3 weeks ago). You've made it thru another long summer, yay!
Now it's time to concentrate on you! Yes, you deserve some "Me Time" after months of listening to kids grumbling "I'm bored, there's nothing to do!" or "Are we there yet?"
Before you start your fall routine, and definitely before you start thinking about the holidays that are fast approaching, take some time to rejuvenate so that you'll be ready to face whatever is next on your to do list. But don't just take the day off to pamper yourself (although that's good too!) take it to the next level and incorporate ways that will help you refresh and rejuvenate throughout the year. In short be good to yourself and schedule in lots of Me Time!
Over the years the most important thing I learned is to schedule in Me Time every week. It may sound selfish, but really if you get sick or fall apart from stress you're no good to anyone else.
I always set aside some time just for me. I usually plan a relaxing get away or vacation, when I can't at the very least I head to the spa or salon for a day of ME pampering. It's surprising what this small change has done for me. When I return I'm ready to face whatever is thrown at me, with a few pampering breaks through out the year of course.
If you can fit a get away, vacation, or day spa into your schedule and budget, just do it! You'll be happy you did. If not here are a few DIY ideas for pampering yourself before you take on the new year. They are so easy and inexpensive you may be able to incorporate them into your busy routine.
Relaxing baths – I don't know if anyone is old enough to remember the old Calgon commercial that said "Calgon take me away!" but it does work. A long soak in the tub will do wonders for your aching muscles and help clear your addled brain.
Tell the family you're shutting the bathroom door for some me time, turn off the smart phone, whip up one of these bath soaks, light a scented candle, and relax in your tub.
* If you have any type of medical condition, think you may have one, or are pregnant consult your doctor BEFORE you try any of these home remedies.
*Do not take any type of electrical devices in the tub with you as it may result in electric shock or worse.
*Do not drink alcohol while soaking in the tub – it may sound lovely to sip the bubbly while soaking in the bubbles but it can be dangerous and harmful to your health!
Tipnut.com has a list of recipes for several types of bath soaks, salts, and bubble bath.
Click here for recipes!
Learn how to make this bubble bath from nelliebellie.com.
Relax and Detox with this soak from Tried and True Blog.
* If you have any medical conditions or think you may have medical conditions consult your doctor BEFORE you try any type of Detox – soaks or other forms of Detox.
Soothe sore muscles with one of these soaks from Adventures
in Coupons
Jade Louise Designs.
Massages – A hot stone massage at the spa is awesome but a big splurge. For a more budget friendly alternative look for a massage school in your area and schedule a massage with one of the students – they usually offer cheap massages, sometimes they will even give you a massage for free!
Or get your spouse, your significant other, or a friend to give you a massage.
Or try these DIY massage ideas.
Mix up some of these oils and rubs for your massage or just use them for sore muscles.
Make these massage bars from
Humble Bee and Me
. They smell great, smooth skin, and melt at body temperature.
Try this muscle relaxing massage oil from
Simple Life Mom
.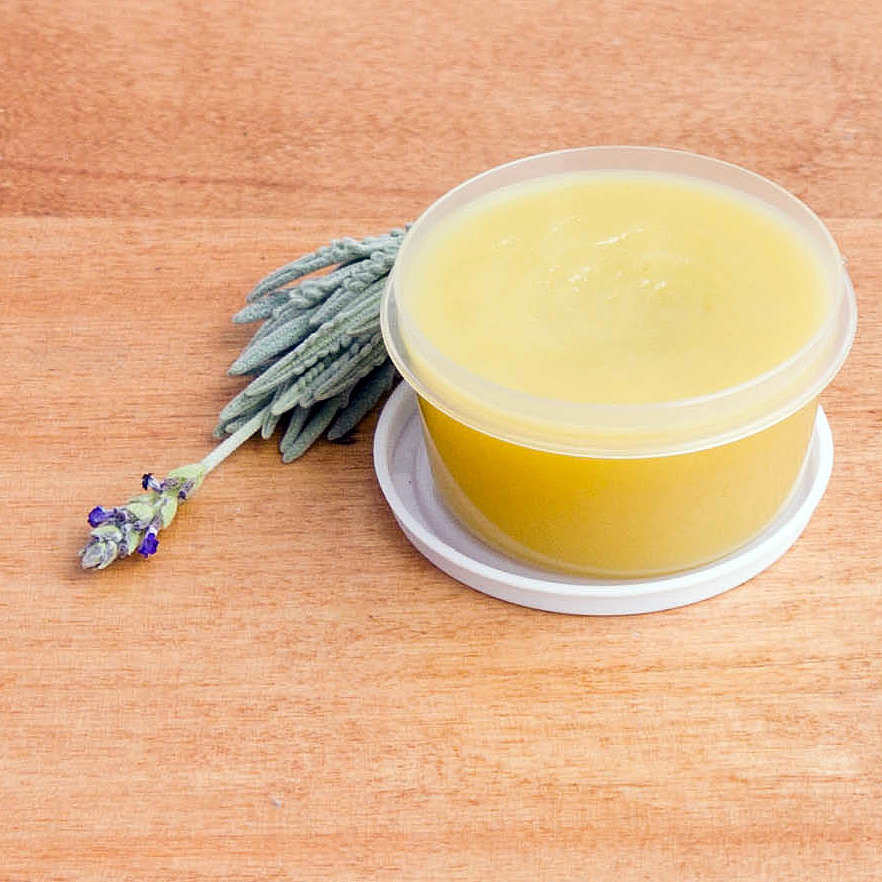 Mani – Pedi – A trip to the nail salon for a mani-pedi is a treat which can get rather costly. You don't have to go regularly, stretch the time between salon visits and keep hands and feet smooth with these DIY Manicures, pedicures, and treatments.
Learn the best mani-pedi routines from
Total Beauty
and
Eyes, Lips, Face
.
Whip up some of these soaks, scrubs, and balms for smooth hands, feet, and elbows.
This Peppermint foot soak from Rethink Simple is refreshing. Great for tired feet. I love it!
This hand moisturizing scrub from Ecletified Living is heavenly!
I just love Homemade Toast's Sea Salt Scrub!
Or try this
Brown Sugar Scrub from Chickens in the Road.
Body Butter from
All the Little Extras
, yummy!
Facials – Treat yourself to a facial then whip up some of these masques and incorporate them in your facial cleansing routine.
Find some homemade face masque recipes on
Dear Crissy
.
Take care of your face and skin with this hot oil mask from
Health Relive
.
Learn how to give yourself a facial from
Sifa's Corner
.
Hair – Don't forget your crowning glory. It may be a good time to try out a new style, cut, or color. Schedule a visit with your hair salon for a retouch or trim. Whip up some of these hair treatments to keep hair healthy, shiny, and smooth between salon visits.
All the hair products we use build up, get rid of it with this mask from
Maskara
.
However you decide to pamper yourself don't feel guilty about it. Being kind to yourself is not a guilty pleasure, make it a part of your life, the benefits aren't just for you. Everyone in your life will reap the benefits of a happy and de-stressed you!
Remember you don't have to make these changes just at new year and you don't have to make them all at once. If you don't get it done today there's always tomorrow, just make some time to do at least one thing for yourself real soon!